We can make it for you.
Special requests, bespoke products, something unique.
Our Special Order service is here to serve you with amazing custom merchandise – whether you need inspiration or already have a clear vision of what you need, we're experts in creating unique products to help you make lasting impressions.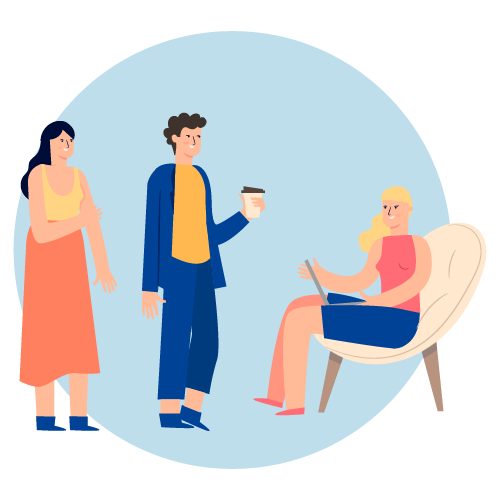 What types of things could I create?
The possibilities are endless – if you can think of it we can create it.
To give you an idea of what we can do, we commonly work with our clients on projects such as:
Promotions
Event Support
Awards & Gifts
Around The Office
Apparel
Stationery
Tech & Gadgets
Drinkware
Bags & Luggage
Accessories
Seasonal
Kids
Let's get started!
Speak to your account team or: