Need to get in touch? Come and say hi.
New business? Get in touch.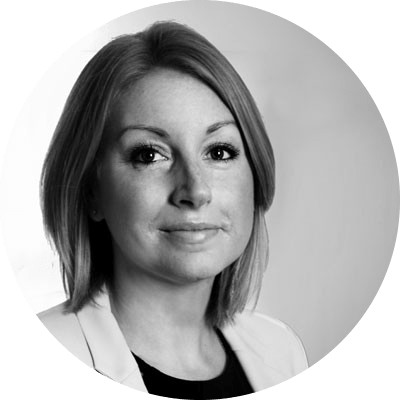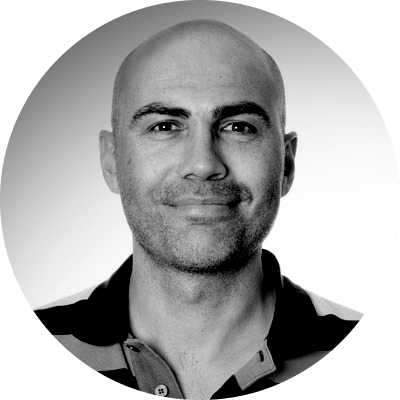 brand addition.
Broadway, Trafford Wharf Road, Manchester, M17 1DD
+44 (0) 845 266 6616
We pride ourselves on our customer service.
Has one of our employees gone above and beyond for you?
Did they do a good job?
Then why not tell us about it.